The Philippines is a vibrant and diverse country with many regions to explore. Yet one of its most exciting places lies in its hub for Manufacturing, Transportation, and Agriculture—where some of the nation's biggest enterprises share space alongside small businesses, entrepreneurs, and families taking advantage of these plentiful opportunities. Here you can find anything from flourishing factories to tiny farms; this area truly brings dreams into reality while allowing people to pursue their passions! Let us explore why these regions are essential to the Philippines and what makes them attractive destinations for home-grown citizens. 
C

enter

Region

s

of

M

anufacturing,

T

ransportation, and

A

griculture
The Philippines has 17 distinct regions and many customs and commercial opportunities. However, three areas stand out for their unparalleled manufacturing capabilities, transportation infrastructure, and flourishing agricultural sector: Calabarzon, NCR (National Capital Region), and Central Luzon.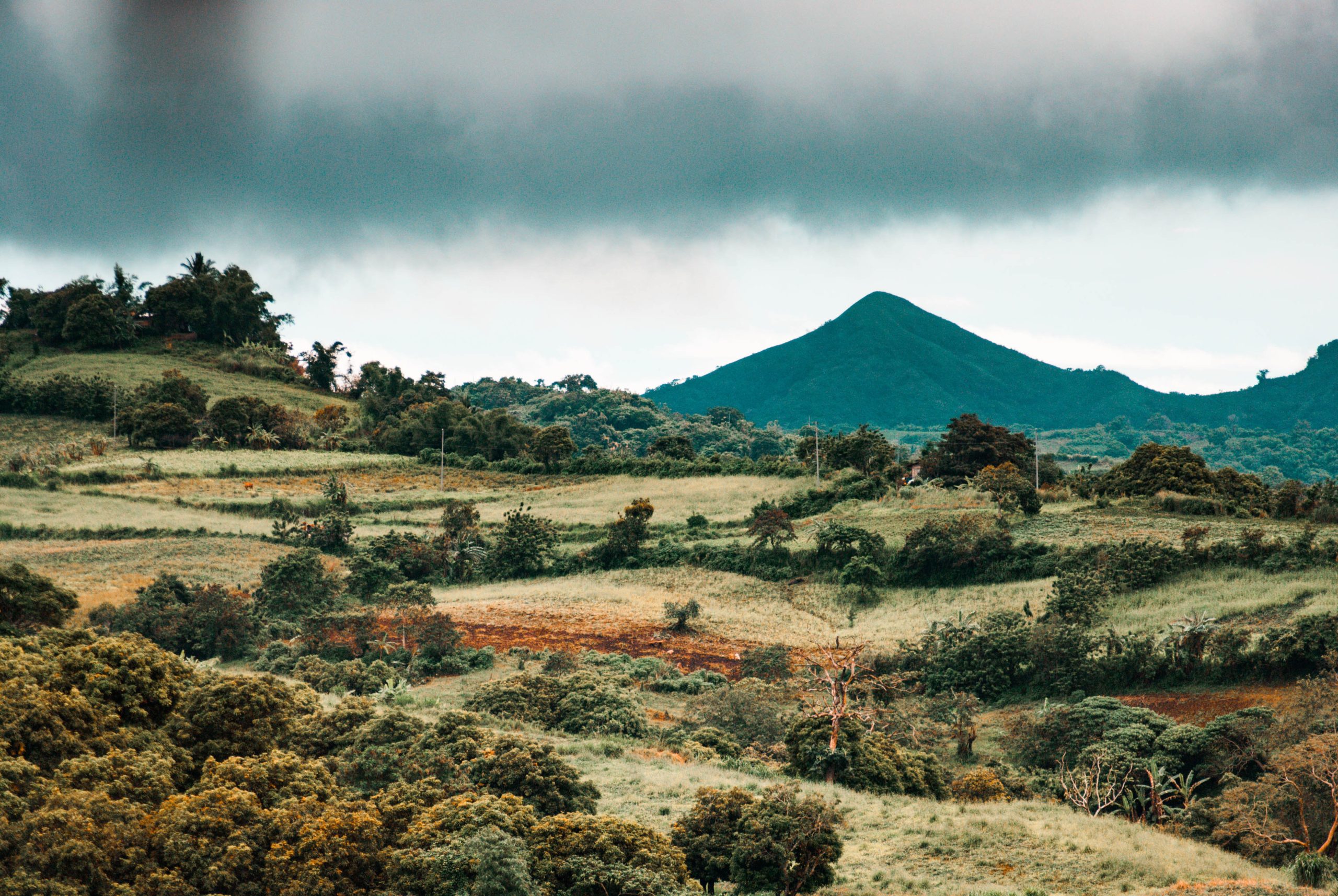 Calabarzon 
The industrial district of this area lies just south of Metro Manila, encompassing the provinces of Cavite, Laguna, Batangas, Rizal, and Quezon. It is a hub for many production businesses that manufacture electronics, automotive components, and textiles. 
National Capital Region (NCR) 
Metro Manila is the beating heart of everything that makes up the Philippines, from its politics to schooling and beyond. The capital's major port and airport are indispensable for transportation throughout this diverse nation, solidifying their status as essential cornerstones in Philippine life. 
Central Luzon 
Home to seven provinces—Aurora, Bataan, Bulacan, Nueva Ecija, Pampanga, Tarlac, and Zambales—this agricultural region is teeming with a bounty of crops rice, sugarcane, and corn. Not only that, but this area also hosts numerous poultry farms as well as livestock farms. 
The Bicol Region is celebrated for producing abaca, coconut, and pili nuts, while the Western Visayas exports sugarcane and seafood. On the other hand, the Davao Region in the country's south is known for its delectable fruits like bananas and durians sent off to different parts of the world. 
Center of Manufacturing: Calabarzon
Calabarzon serves as the hub of Philippine manufacturing, accounting for 35.7% of nationwide production in 2018 and thus creating countless job prospects and development possibilities for Filipinos. This extensive manufacturing sector spans a variety of industries, such as: 
Electronic Products 
As pioneering innovators in the technology industry, Toshiba, NEC, and Samsung have invested heavily in research and development to create top-of-the-line electronics such as computer parts, consumer electronics, and telecommunications equipment. These renowned brands are now available worldwide due to their remarkable technological advancements. 
Automotive Parts 
Companies like Honda, Isuzu, and Mitsubishi provide reliable automotive components like batteries, tires, and engines. Many of these parts are designed specifically for Calabarzon vehicles and help to ensure their quality and efficiency. 
Textiles 
The textile industry produces garments, fabrics, and other products across multiple industries. Unilever and Procter & Gamble have regional production facilities to use their ready access to materials from local suppliers and international markets. 
The manufacturing industry in Calabarzon is continuously developing and contributing significantly to the nation's economy by providing jobs and opportunities for Filipinos.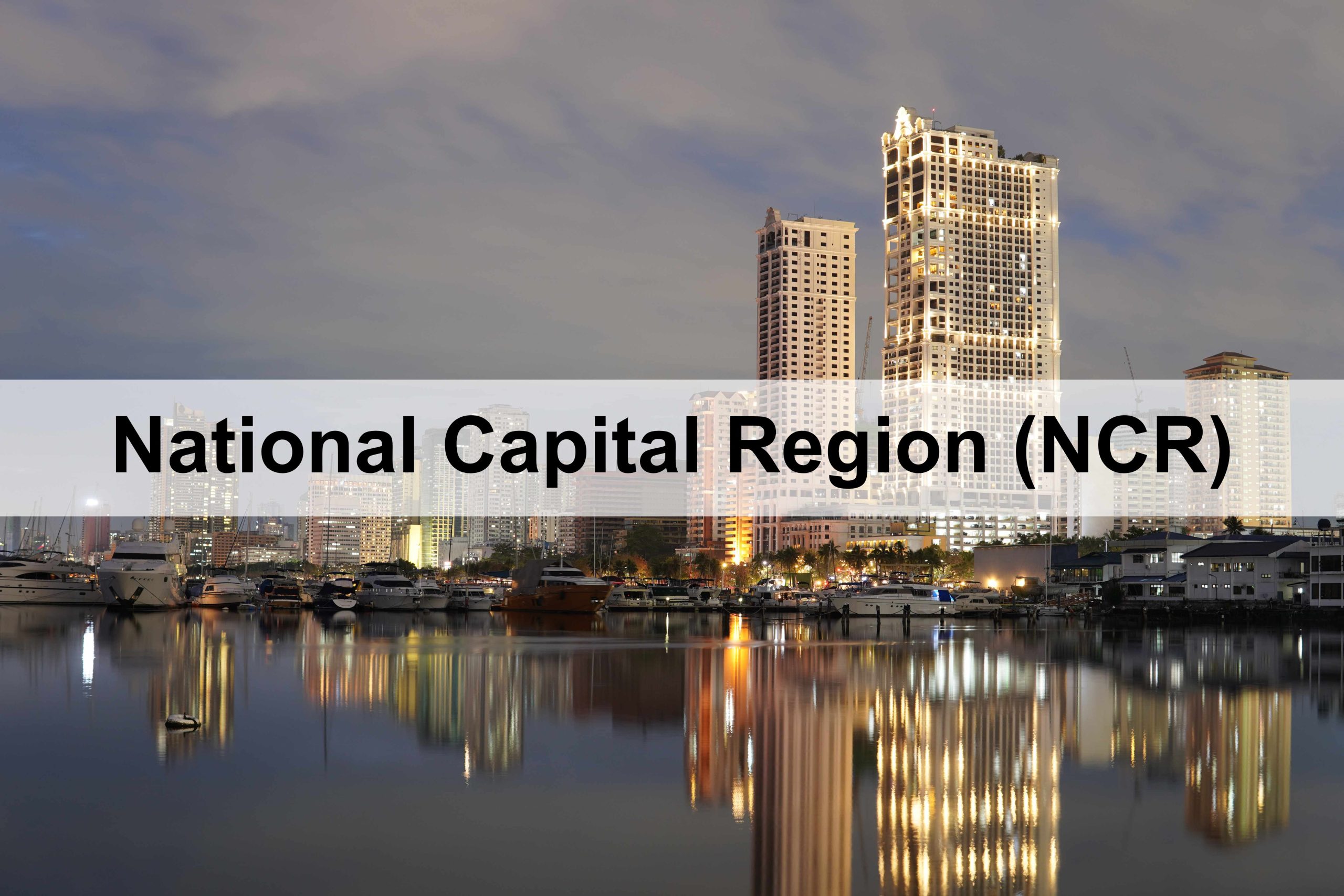 Center of Transportation: National Capital Region (NCR)
The National Capital Region (NCR) is a critical economic center in the Philippines, providing unparalleled access to various opportunities for Filipinos. NCR's vast transportation infrastructure brings together air, land, and sea travel using many different means of transport: buses, trains, jeepneys, ferries – you name it! This network ensures ease of movement throughout this bustling metropolis. 
Air Transport 
The NCR is home to the celebrated Ninoy Aquino International Airport and is an intercontinental portal for cargo and passenger flights. This gateway into Metro Manila bridges citizens from all over the world through its convenient transportation options. 
Land Transport 
In the surroundings of NCR, public transportation is manifold with buses, jeeps, taxis, and tricycles. Furthermore, many expressways and highways bind it to other provinces in the Philippines. 
Sea Transport 
The Port of Manila is a bustling epicenter, earning it the much-deserved honor of one of Southeast Asia's premier ports. International cargo vessels flock to this iconic port worldwide, rendering it an indispensable center for foreign trade in the Philippines. 
In 2019, the NCR boasted an unbelievable 4 million motor vehicles registered, and its transportation sector accounted for 10.6% of the Philippine GDP in 2018. The region is now dedicated to modernizing public transit with plans for a quick Bus Rapid Transit (BRT) system underway. It provides countless citizens with employment and educational opportunities due to its highly developed infrastructure systems that support air, land, and sea travel. It also serves as the foundation of what makes the Philippines so unique!

Center of Agriculture: Central Luzon
Central Luzon is essential to the Philippines' food security, often called its "rice granary." Its agricultural sector provides a myriad of crops farmed by agribusinesses and small-scale farmers, profoundly bolstering the nation's economy. Consequently, livestock and poultry production has also grown in importance due to their immense value. 
Crops 
Central Luzon is widely renowned for its rice production, with varieties like Dinorado and Milagrosa being savored by Filipinos. Corn, sugarcane, tobacco, and other crops are also grown in this area. The region's contribution to the national palay (unhusked rice) yield of 2019 was massive; it accounted for 23.6% or 2.6 million metric tonnes out of 11 million across the country. 
Livestock & Poultry 
Apart from agricultural produce, Central Luzon is a powerhouse in the livestock and poultry industries with its hearty meat, eggs, and milk production. While plenty of large-scale farms contribute to this wealth, many small-scale farmers raising backyard animals like chickens and pigs supplement this bounty. 
Central Luzon's temperate climate and robust irrigation mechanisms make it a haven for agriculture. In 2018, the region contributed 14.3% of the nation's real Gross Domestic Product, with plans to further increase productivity through sustainable agricultural practices that will improve many large agribusinesses and small-scale farmers. 
Other Regions with Significant Industries
Northern Mindanao  
Northern Mindanao is an industrial hub, boasting the Phividec Industrial Estate as one of its most successful examples. Not only does this region produce goods for export in large-scale factories, but it also serves as a major agricultural producer with crops like rice, corn and sugarcane being among its main products.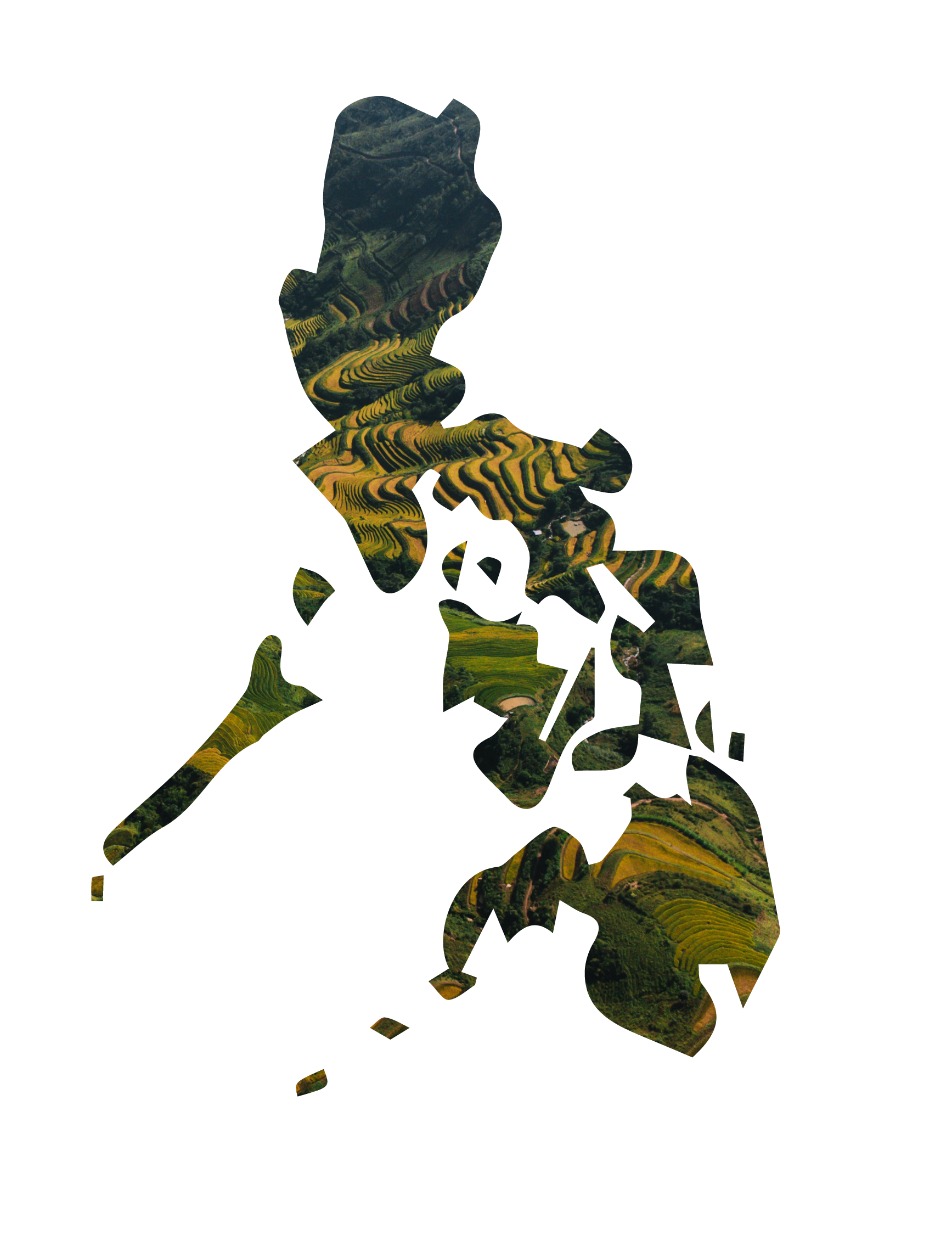 Cebu  
Famously renowned for its production of electronics and semiconductors, and for producing ships, Cebu has become a bustling industrial hub. Not to be forgotten are the abundant agricultural sources such as fruits, vegetables and livestock that this region is also known for. The area houses major shipbuilding yards, as well as many repair facilities, providing further opportunities in the maritime field.
Davao   
Mindanao's agricultural production thrives in this region, with crops such as bananas, pineapples, and coconuts being its primary produce. Furthermore, numerous large-scale agribusinesses offer export-quality fruits and vegetables.
 Davao is also a major source of wood products, with many sizable sawmills and timber processing plants located there. 
Bicol  
The Bicol Region has flourished agriculturally, with the production of key crops such as rice, corn, and abaca. It is also renowned for its transport system, which includes the prestigious Bicol International Airport. Furthermore, numerous seaports and harbors within the area facilitate effective trade to and from this region.
Manufacturing, transportation, and agriculture are essential to the Philippine economy—providing employment for millions of Filipinos while also advancing its progress. As such, it is no surprise that these industries have flourished across the country's diverse regions. Expectedly, further government development only promises increased growth within each sector and continues to drive economic prosperity forward into a brighter future.