Starting your own business for the first time might seem like a daunting task, especially when you have no idea what kind of business really suits your budget in the first place.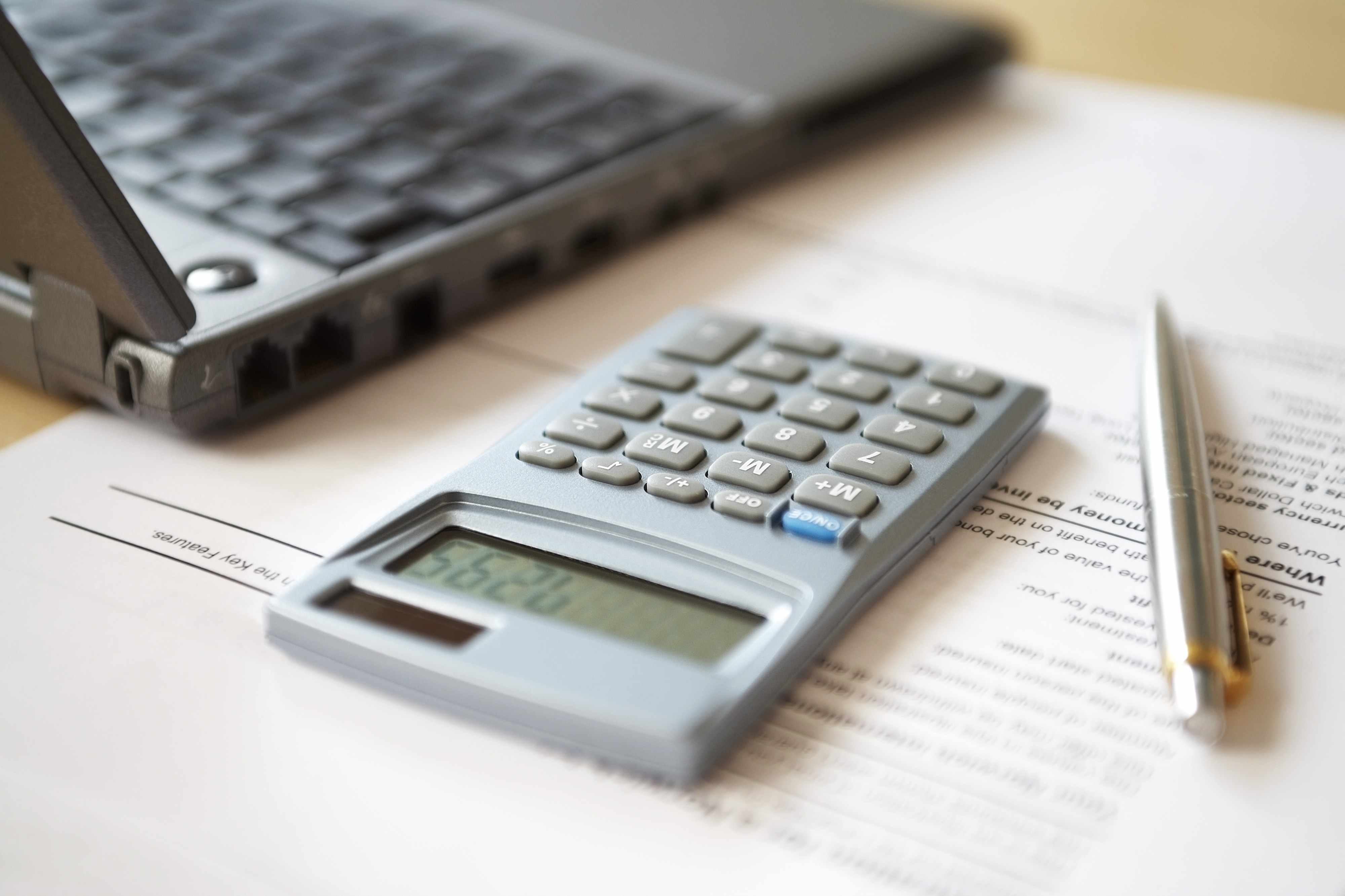 To help budding entrepreneurs, here are some of the best budget livelihood business ideas for beginners worthy to try:
Colognes and Perfumes
People want to smell good and fresh all the times. Making your own cologne or perfume is a very fun and easy business venture that can give you profit margins to as much as 300%, with a startup capital of only P1,500 for 100 grams of perfume.
Sell Ice Cream
Ice cream will always be a favorite treat whatever the season might be. This is a great startup business for any newbie wherein you just need P1,000 for capital.
Puto
Special Filipino occasions will never be complete with puto, and the best thing is that it is very easy to make and sell these sweet delights. And even if you do charge flavored puto with a higher price, you can be sure that the masses will still find it affordable. With P500 as capital, you can turn this small business idea into a big one.
Banana Chips
Anyone can be your customer for banana chips so you can be sure that you will have endless possibilities. On top of that, banana chips are very in demand in other countries, making them the best presents for customers who have loved ones abroad. Just make sure that your chips are stored in airtight containers to keep them from losing their crunchiness.
Donuts
During holiday and special seasons, most people choose food as their default giveaway item, and the sweets like donuts are always chosen as easy to give. In addition, you can sell these to your neighbors and friends, tap cafes and provide donuts for concession, or you can also accept orders by dozen. With a startup capital of P1,000, these donuts are ideal for birthdays, anniversaries, parties, and other occasions.
Aromatherapy Air Freshener
The aromatherapy air fresheners don't just let you breathe in the air's reinvigorating and pleasant scents. These can even make you feel more relaxed, uplift your mood, banish your migraines and headaches, and drive away those bugging insects. You can also sell these products through car accessories shops, homecare stores, online shops, or offer these in sets as gift packs. The startup capital is just P1,600, and reap more profits.
Homemade Fruit Preserves
The country teems with lots of tropical fruits, making it easy to prepare various fruit preserves and jams. Since Filipinos always crave for great-tasting spreads for bread, fruit hams are staples in almost all households. These are also great gifts or presents for relatives overseas.
Chocolate Candies
No one can resist chocolates, and chocolate candies are great gifts that you can start making with a capital of P650 for 44 pieces.
Siopao
The last but definitely not the least great startup business idea is making and selling siopao. Here, there is no need to purchase any pricey equipment, not to mention that there is a very high demand for these foods.